Re-Posted Mar 3, 2020 by Martin Armstrong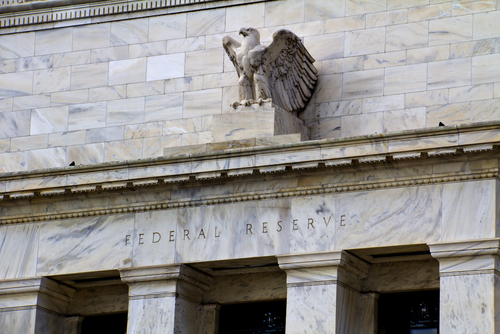 The Federal Reserve is in full panic mode. The Federal Reserve cut interest rates Tuesday in a rare emergency meeting, responding aggressively to the growing threat the coronavirus poses to the economy and markets. The Fed lowered its key federal fund rates by half a percentage point to a range of 1% to 1.25%, the central bank said in a statement.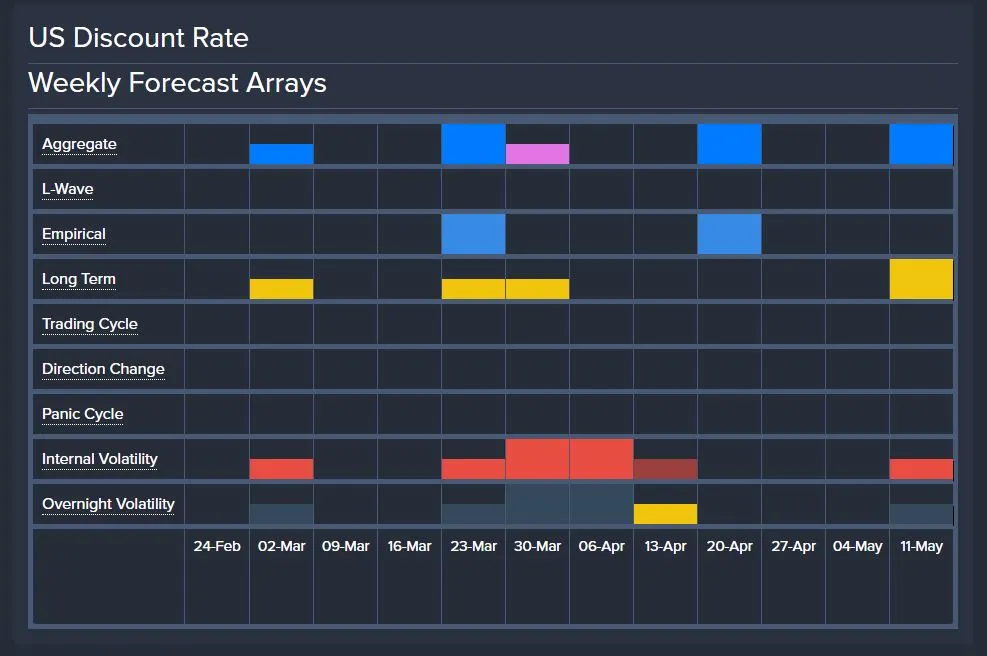 We warned over the weekend that Socrates had pinpointed this week and then the week of March 23 for actions by the Fed. The Fed is between a rock and a hard place. It had to act in response to the collapse in economic data for the 1st quarter, but at the same time, rates are rising in the real world due to perceived credit risks. This means that the Repo Crisis will get worse and the Fed will have to become the permanent market-maker to maintain short-term rates at these levels.
The steep cut of 50 bp was an emergency half-percentage point rate cut on Tuesday in an effort to protect U.S. economic growth from the impact of the coronavirus outbreak. However, the production lines are already declining. The Fed is looking at how the press has whipped this up into a global panic. But as we can see, volatility will rise further at the end of the month and we should expect this to manifest in a serious escalation of the Repo Crisis as early as May/June