Armstrong Economics Blog/Scandinavia Re-Posted Mar 2, 2023 by Martin Armstrong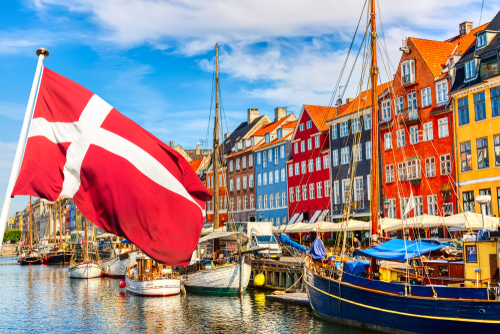 Denmark scraps public holidays in order to fund higher military defense spending when behind closed doors, the EU is anticipating sending in troops to fight Russia in Ukraine. The Parliament in Denmark passed a corresponding bill to abolish the "Great Day of Prayer" as a holiday in the future. After all, it was just a foolish Christian holiday in their minds. It fell on the fourth Friday after Easter and dates back to 1686. The new Danish government had declared that the abolition would lead to higher tax revenues since people will have to work an extra day.
The higher taxes will then be used to increase the defense budget because Zelensky has been spreading the nonsense that Putin will invade all of Europe if Ukraine is defeated. Honestly, some Ukrainians had wise up, look at what this guy has done to Ukraine itself, and do what a courageous German did in trying to assassinate Hitler. Perhaps, if some did that, we would create an international holiday – world freedom day would be a good name to mark the occasion.