Armstrong Economics Blog/The Hunt for Taxes Re-Posted Mar 5, 2021 by Martin Armstrong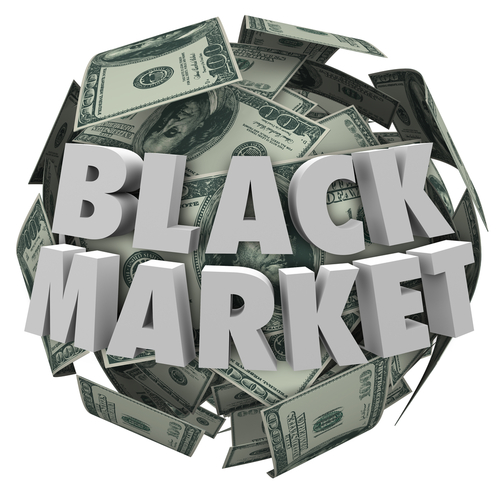 The assumption in governments has always been that WE ARE THE PROBLEM – not them! They have really believed that if they could tax the underground economy they would have balanced budgets. We all know that in reality, no matter how much money they collect, they will always spend more. This idea that digital currency will wipe out crime is rather absurd. I was talking to a young person who buys their weed, like so many these days. They make a phone call, it is dropped off in their mailbox, and they pay by some cash transfer application. So they never even see the person anymore. So the move toward digital transactions has not eliminated the underground economy, it has actually improved it making it more efficient.
Meanwhile, the criminals have to learn now how to code in order to hack into systems. It seems that this trend is forcing criminals to become much more professional in their endeavors.