Posted originally on the CTH on March 24, 2023 | Sundance
No, despite the historic rhyming, we have been assured it remains 2023 not 1629. However, King Charles has cancelled his trip to France amid an angry revolution that has broken out in several regions of the country, including Paris.
(International News) – United Kingdom King Charles III's state visit to Paris has been postponed amid the mass protest against the unpopular pension reforms.
The King had been scheduled to arrive in France on Sunday on his first state visit as monarch, before heading to Germany on Wednesday.
This decision was taken by the French and British governments, after a telephone exchange between the President of the Republic and the King. According to the French president's office, this State visit will be rescheduled as soon as possible. (link)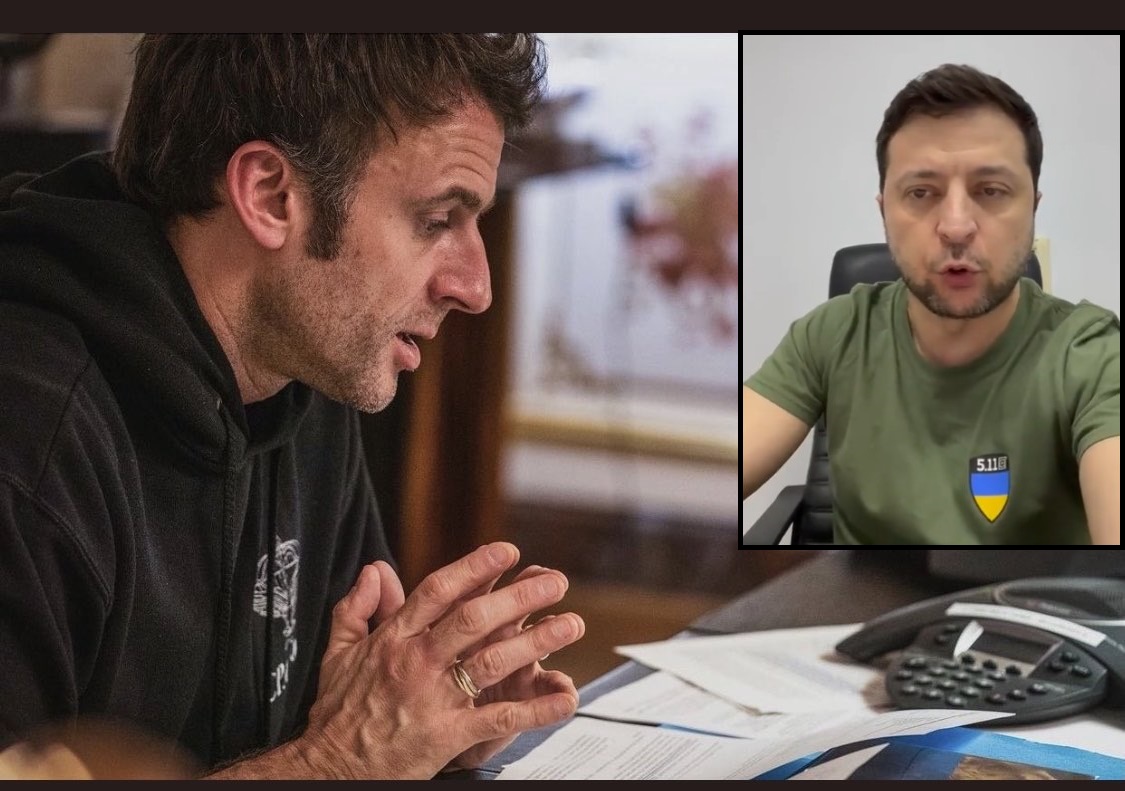 .."Listen, you stupid little dwarf, I don't care about your Donbas…. He's having dinner with Justin right now and we need the codes to the bunker. Just give me the codes or I will cancel your wife's credit line at Lanvin and La Perla boutiques!"…