Armstrong Economics Blog/Ukraine Re-Posted May 7, 2022 by Martin Armstrong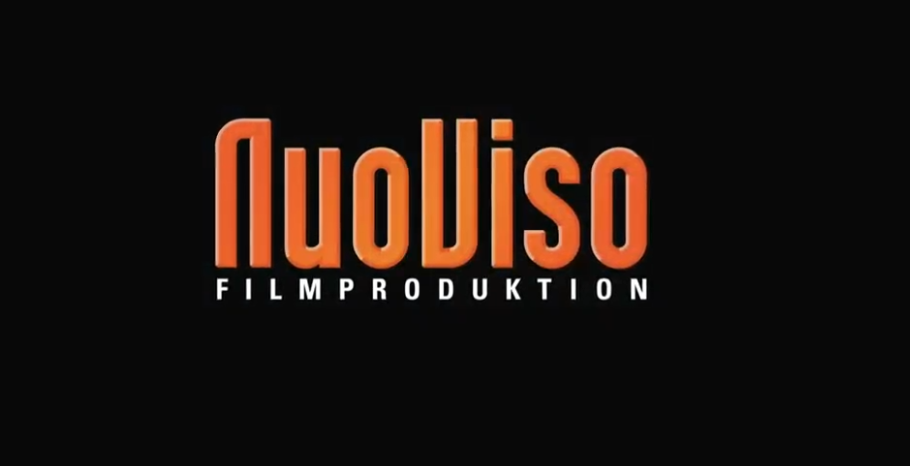 This is a MUST-watch Documentary from a German journalist who has been on the ground. It is important to see the other side of events for anyone who only listens to one side, is denied the very idea of free thought.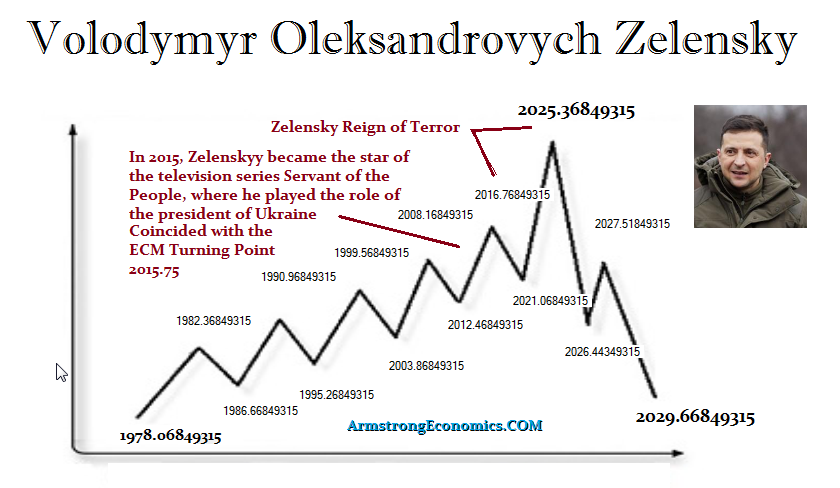 A number of people asked to see an ECM on Zelensky himself. This lines up perfectly with the final wave for Ukraine as well between 2021 into 2025 where it is highly likely we will see war escalated post-2024. Zelensky got his staring role to pretend to be a comedian who became president in line with the ECM turning point 2016.75 which marked the peak in confidence in government globally. 2016 saw both Brexit and Trump win which were direct blows to the establishment.