Re-Posted Aug 29, 2020 by Martin Armstrong
It has been a fight to be able to even have this demonstration. It illustrates how politicians no longer represent the people and are dangerously courting a political revolution and if not at the ballot, then it historically moves toward violence by force. Authorities in the western city of Giessen banned a protest planned for this week to denounce rules that bar public gatherings of more than two people. The German Constitution, like of the United States, contains the right to freedom of assembly. Pro-democracy activists in Giessen, in the state of Hesse, argued that the lockdown measures breached their freedom of assembly.
Like in America, judges rule always in favor of the government. In this case,  two lower courts sided with the local authorities and maintained the ban on demonstrations even though organizers had promised to respect distancing rules during the event. They were compelled to take it all the way to the Constitutional Court which ruled against the authorities. The Constitutional Court ruled that a general ban on demonstrations would be unconstitutional and ordered them to review their decision. It stopped short of allowing the demonstration to go ahead.
The German Constitutional Court ruled that health concerns linked to the coronavirus pandemic are NO grounds for a general ban on demonstrations.
"The local authorities had incorrectly assumed that the provision by the Hesse state government to fight the coronavirus includes a general ban on gatherings of more than two people who don't live in the same household and has therefore violated the constitutional right to assembly."
The Constitutional Court explicitly stated that the city of Giessen, as well as the two lower courts, must use its ruling to make a new decision on whether to allow the protests to go ahead under certain conditions or to ban them. Chancellor Angela Merkel said that Germany had achieved a fragile success and would take small steps out of the lockdown.
The German Protest against Gates at the famous Victory Column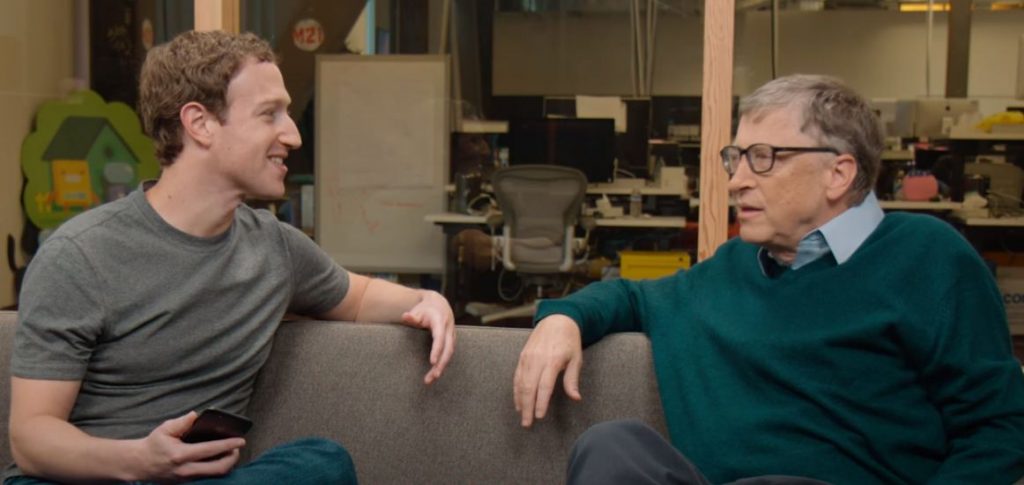 As expected, Facebook is hard at work preventing postings of Berlin in support of Bill Gates. Facebook's policies of suppressing the truth should disqualify them as a social media platform and should be shut down as propaganda promoters against the Constitutional principles of a free society. Perhaps we should call this the Conspiracy of the Harvard Dropouts?
We have to wonder will these people be dragged from their offices one day and charges with crimes against humanity? They have deliberately caused untold hard to the livelihoods of the world population.