Armstrong Economics Blog/Migration Re-Posted Jan 24, 2021 by Martin Armstrong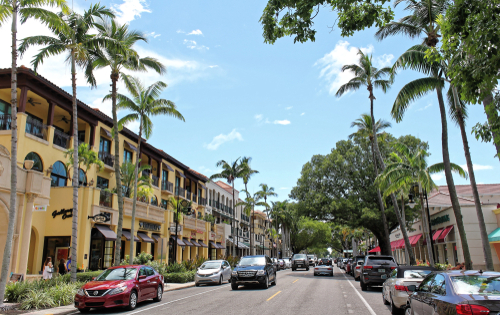 Well, besides Wall Street moving to Florida, so are Hollywood stars. Sylvester Stallone listed his LA mansion for $130M heading to Florida. Everyone knows I like sports cars and I had bought a BMW I8. I went to a rather famous restaurant in Tampa, Berns Steak House which takes often months to get a reservation. When I pulled in, they came running over to my car and when I got out, they were very disappointed. I knew that Tom Cruise also had an I8 but I didn't realize he moved down the road from me.
Traffic has clearly gotten worse lately. So please! Those coming to Florida, try the East Coast.