Armstrong Economics Blog/Ancient History Re-Posted Jan 29, 2021 by Martin Armstrong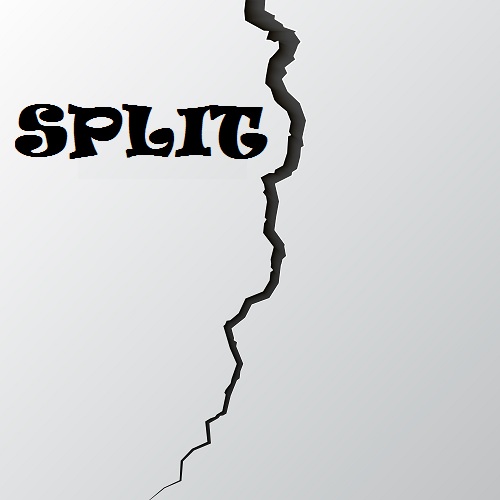 QUESTION: Dear Mr. Armstrong –I just fled California for Idaho, since it is one of the most conservative and fiscally sound states. In your blog, you just stated that if the USA splits, it will again be split into north and south. However, since you are pointing out the burgeoning strength and success of Florida and Texas, I am wondering whether the conservative side will be the south this time instead of the north. Did I move the wrong way?
SC
ANSWER: No. Usually, a split takes place along the same historical lines as in the past. So you see north v south in the USA, Britain, Germany, and Italy just to mention a few. In the USA, the West existed but remained out of the Civil War. So the split maybe California, Oregon, and Washington align with the East and the middle of the country aligns with the deep South.