Posted originally on the conservative tree house on May 4, 2022 | Sundance
Perhaps in the grand scheme of all things facing us, this action by New Jersey may seem a little silly; however, it's still nuts.
Comrades, starting today it is illegal in New Jersey to have plastic or paper bags in stores for shoppers. Additionally, restaurants, cafeterias and food trucks are forbidden to serve take-out food in Styrofoam-like products. Also, all retailers must stop selling polystyrene foam products like plates and cups. Drinking straws require a permit for restricted distribution as monitored by the Department of Health.
To ensure legal compliance within the Garden State, officials in New Jersey have established a snitch hotline for citizens to call the Dept of Environmental Police (DEP) and report dissident violators, while the state ministry of citizen compliance have created a "WARN DEP" app to facilitate easier snitching on your neighbors if you spot them using contraband containers.
"The ban will go into effect [May 4th] nearly 18 months after the law was signed by Gov. Phil Murphy." ARTICLE
We cannot get to environmental justice without citizen participation, comrades.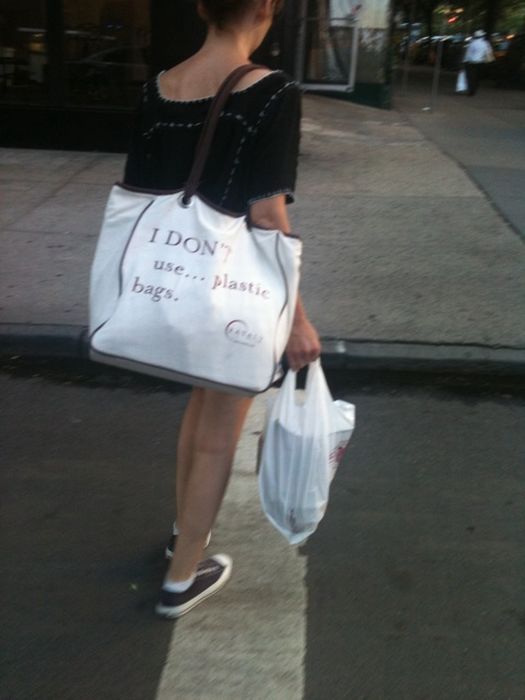 Report this rule breaker, there's an app for that!