Armstrong Economics Blog/Foreign Exchange Re-Posted May 19, 2023 by Martin Armstrong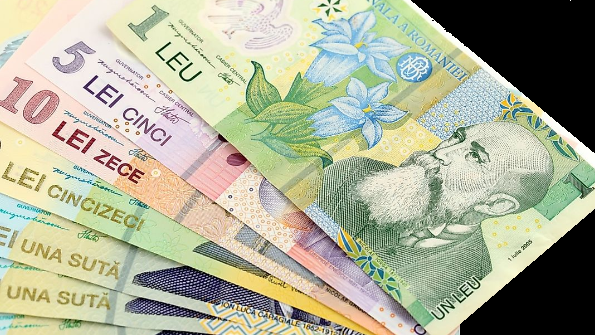 QUESTION: Can you add Romania and Moldavia currencies to Socrates? I greatly appreciate your response to Gold.
HR
ANSWER: Yes, we will add them. I hope I translated your question correctly. If there are other currencies people want to add, drop a request.