Armstrong Economics Blog/Europe's Economic History Re-Posted May 10, 2021 by Martin Armstrong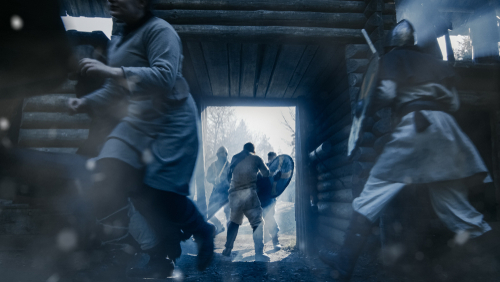 COMMENT: Marty; Here in Britain May 8th will prove to be important. This is the week that Johnson announced he would introduce his new legislation to "build back better" so it looks like this is going to be an important turning point.
WN
REPLY: Perhaps that and the EU's dream of a one-term confiscation of assets under the guise of a tax will contribute greatly to not just the demise of Europe, but to weakening the economy to show the world they are like Rome so this is the time for the barbarians to storm the gates in the years ahead.