Armstrong Economics Blog/Pension Crisis Re-Posted Aug 3, 2021 by Martin Armstrong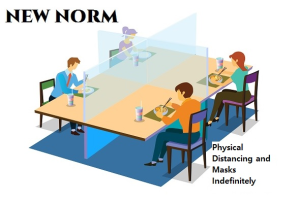 COMMENT: Well Marty, it's not so hard to figure out which pension funds are your clients. All we have to do is look at the ones cutting government bond holdings. All the top pensions in Japan were always at all your WEC events. I remember talking to the attendees of Japan's Government Pension Investment Fund. They just cut their holdings. Big surprise!
JF, Tokyo
ANSWER: Hope things are well for you there. Any pension fund that holds government debt in size and thinks it will return to normal is probably as delusional as those who think it will return to normal after 100% of the world is vaccinated with Gates' magic potion #19. There will be endless streams of variants for the next 10 years and a virus will evolve to defeat vaccines. That is why they roll the dice each year with the flu shot. They are trying to anticipate the next variant. There will never be a return to normal. This is all about power. They have tasted the lure of power and will never relinquish that power willingly. That is why history is littered with revolutions against tyrants, and I believe Gates is the tyrant of the 21st century who history will remember not so fondly.