Armstrong Economics Blog/Hyperinflation Re-Posted Oct 13, 2021 by Martin Armstrong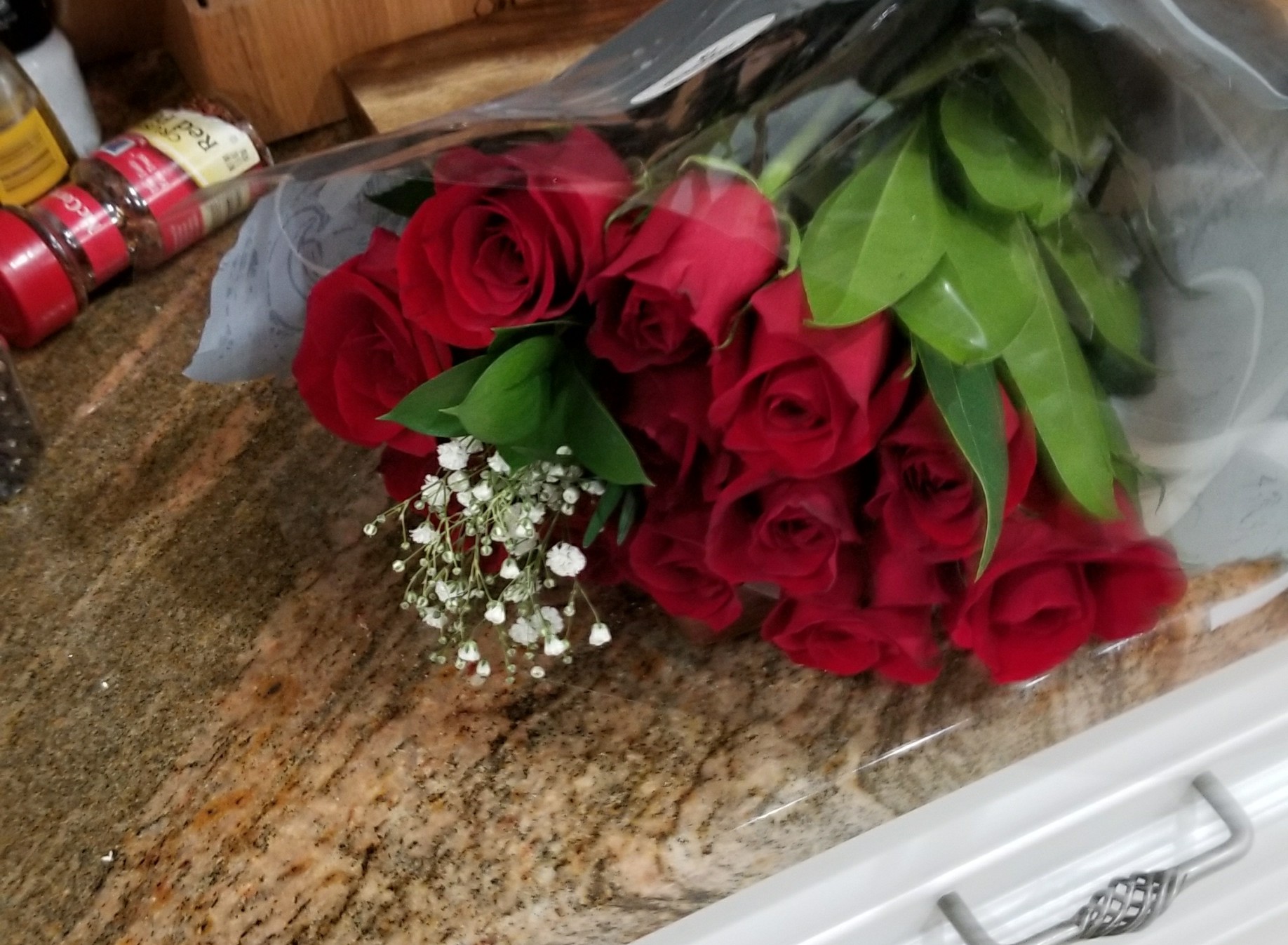 COMMENT: All these increased demands for my product is great, but it comes with quite a wholesale flower prices have also increased significantly making the cost of the arrangements much higher. Wholesale rose prices have jumped 56%. Last year I could buy a pack of 25 roses for $18, where today they cost $28. I have to pass these costs onto my customers, but even with the increased cost people are still buying more flowers this year than the same time last year.
SH
REPLY: Thank you for this info. It is hard to find any industry that is not suffering from a shortage of supply.